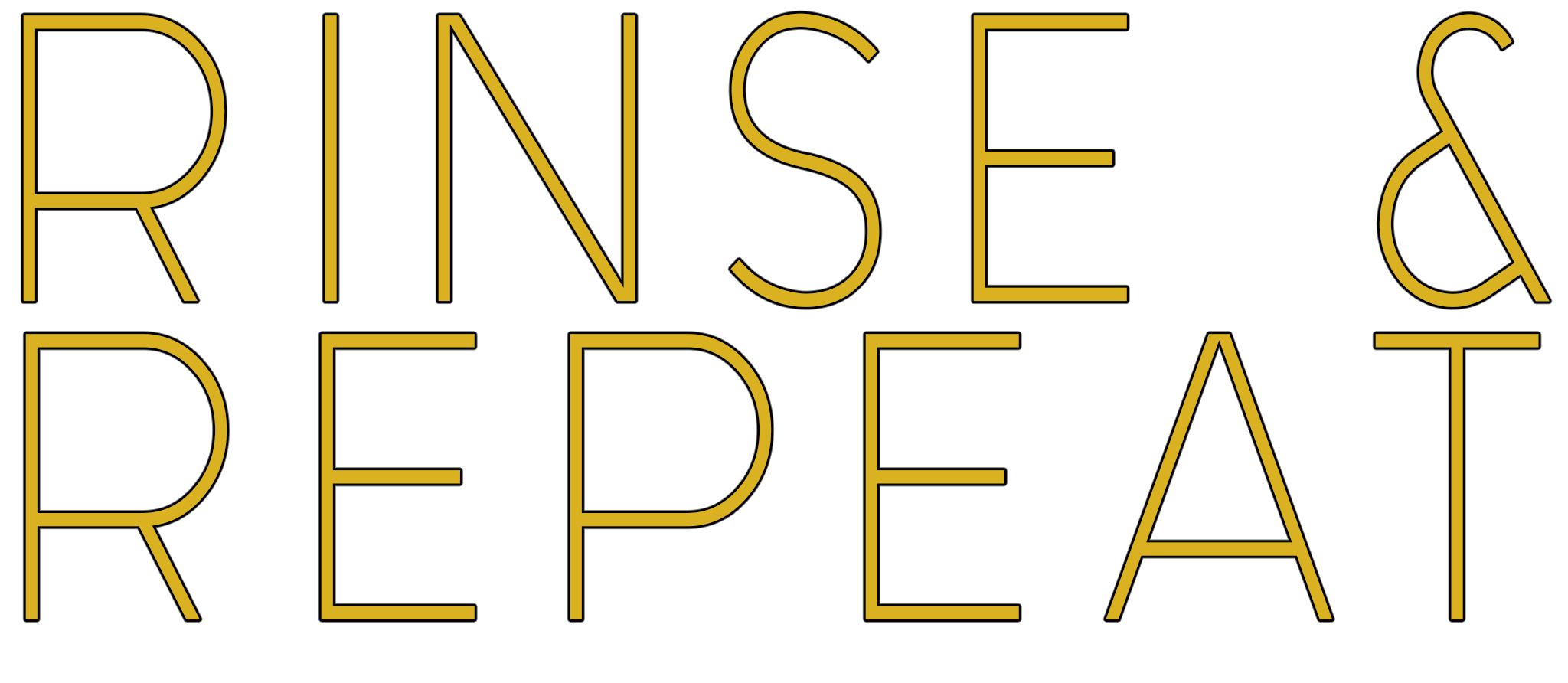 Rinse and Repeat HD
Rinse and Repeat HD: remaster re-release!
---
I've just finished cleaning up and remastering the game! This new HD re-release brings new graphics, gamepad support, as well as fixes and tweaks. This public build now matches the version currently on display at the V&A Videogames exhibition in London.
If you're not familiar with the game already, you might want to play it or read my spoiler-filled artist statement to learn more about it. Or, if you already know all about it, you can read my recent blog post on the whole process / reflections over the past 3 years since I released this game. Wow, can you believe it's been 3 years?...
Files
RinseAndRepeatHD_windows.zip (64-bit)
102 MB
Nov 19, 2018
RinseAndRepeatHD_mac-osx.zip (64-bit)
105 MB
Nov 19, 2018
RinseAndRepeatHD_linux.zip (64-bit)
112 MB
Nov 19, 2018
Comments
Log in with itch.io to leave a comment.
How do i restart the game after the guy leaves
i've redownloaded the game but nothing is working
sorry he's gone forever! if you're on Windows, you can edit your system registry to delete the save data... but that can be dangerous and it can break your computer so I don't recommend it
I just buy but do not work the game on my apple air book can you help me please?